Cases
Royal Museums of Fine Arts of Belgium
Year

2022

Target audience

Leisure - Museums & exhibitions

The challenge

To add digtal elements in a traditional and artistic museum where multimedia could not be determining during a visit.

The result

An extra, multimedia layer that ensures an interactive visit without affecting the artworks.
For eleven years, the KMSKA was closed.

During those eleven years, we were part of the design team responsible for the renovation. RDAC worked with Asli Ciçek on the concept, Joris Kritis (Kritis & Kritis) was responsible for the graphic design and Arup for the lighting design.
With Ocular, we were responsible for the multimedia design of the various elements in the museum. We managed this with respect for the classical building and without detracting from the artworks.
This interactive museum has a fully immersive space with projection on every wall.

We were also responsible for the interaction part. Together with the scenographer and the architect, we determined which elements were needed to digitally support the story in the museum. We were in charge of the engineering and then linked those elements to the story.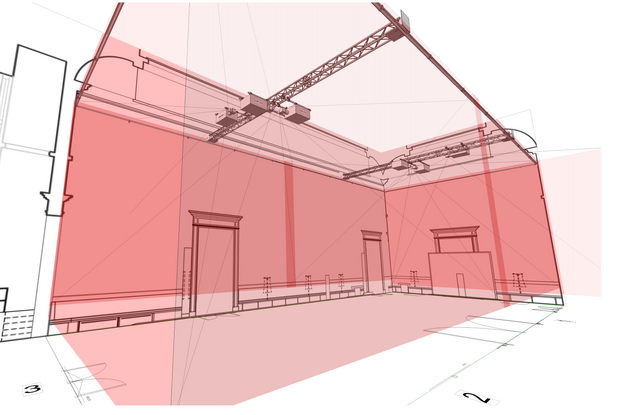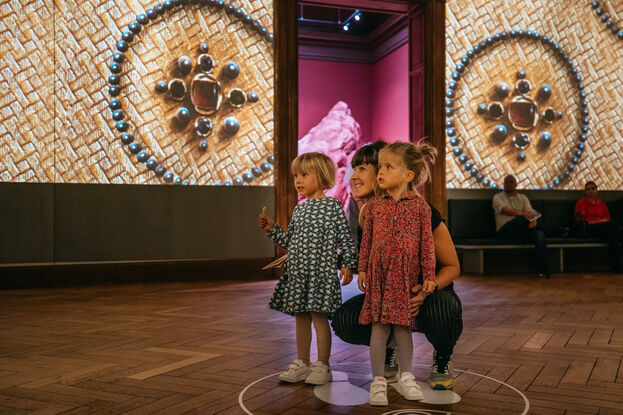 Eager to find out how we integrate digital elements in a museum?